Eid
by
Amalia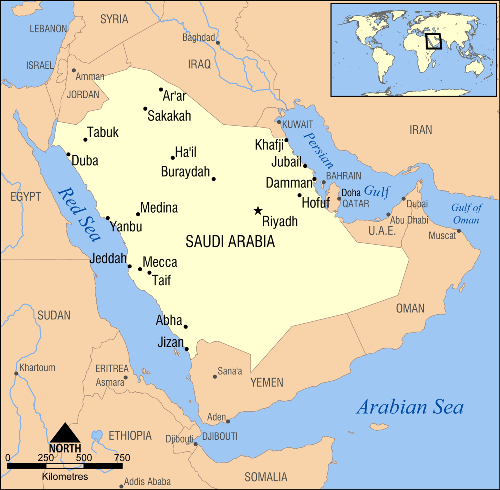 I have spent the last 6 years straight of Eid ul-Fitr without my family. And I don't want to spend yet another Eid "alone" anymore! So today, insya Allah I'll be flying to Saudi Arabia to join my mom, dad, sis, and bro for the Eid celebration!
I'll arrive in Jeddah early Friday morning and I really hope I could perform Eid prayer over there! Or, worst case scenario I'll be praying at the airport hahaha. Then hopefully I'll meet some of my friends and former teachers at the residence of the consul-general of Indonesia. My family and I will also be visiting friends' houses, so it's going to be exciting! I can't wait to eat the foods hahaha.
In the Netherlands, some people will celebrate the Eid on Friday. And some, including the Turkish people celebrate it today :).
So I want to wish you all, Eid Mubarak. I hope we have improved our faith and may Allah SWT accept our fasts and prayers, Ameen. Kullu 3am wa antum be7air! 🙂 Have a great celebration!