Symfonieorkest
by
Amalia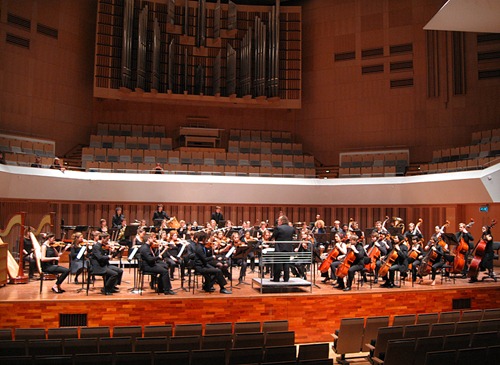 Finally, I had a chance to watch a performance at Muziek Gebouw Frits Philips! I was browsing the website the other day when I found a free orchestra concert. I quickly booked the ticket. I was planning to book only 4 tickets, but I found out later that I actually booked 8 tickets! So I invited my friends to come along.
It was really nice! I loved it. I was so happy to hear Infernal Dance by Igor Stravinsky LIVE! 🙂 It was refreshing to be here… especially after many hours looking at the computer. Oh how I love my life.
I'm looking forward to yet another free orchestra concert on 2 January!!!