Papua Berduka
by
Amalia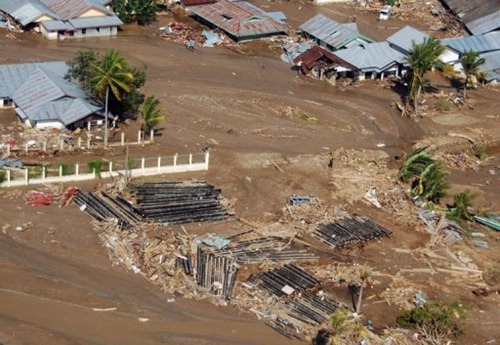 Wasior, a town in West Papua, has been devastated by flash floods due to heavy rain. The official death toll as of Friday was 101, with an estimated 76 others still missing.
It took our beloved President, who used to be good in being prihatin (concerned), three days to speak on the matter and to request on providing special attention on the disaster. He was even defeated by Hillary Clinton, who expressed concern about flooding in Wasior a day after the disaster struck.
Meanwhile, illegal logging in Papua was blamed for floods in Wasior :(.
My prayers for the victims and those who lost their loved ones.