Snowstorms
by
Amalia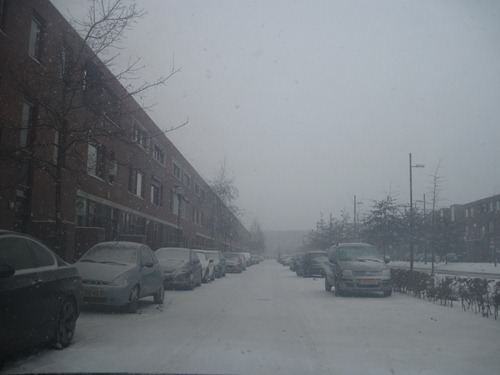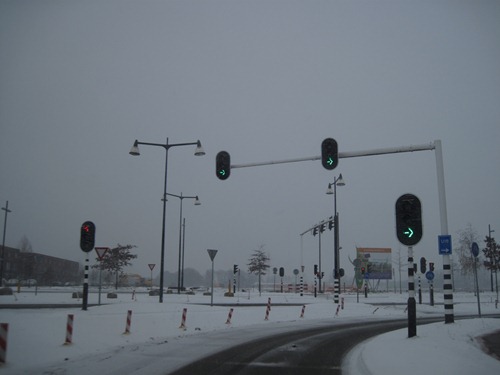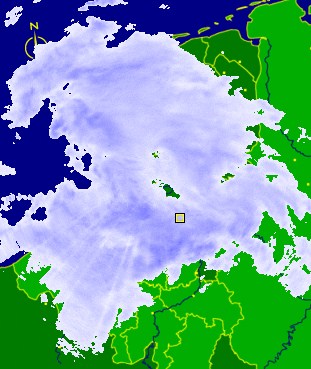 It was snowing SO.HEAVILY. today. ALL DAY. It was the worst I had ever experienced. The country never had this much of snow for one whole day. Today was clearly the exception.
It just happened that today I had so many things to do which required me to go out of the house. I used to live in the center for two straight years, so everything was close by. But it was different this year. I could really feel the hardship of fighting the snow, trying to get from A to B. I almost fell from my bike for many times. It was so hard to keep it balance. It was quite scary. The roads were soooo slippery. Going by car was as much dangerous as going by bike. A friend even told me she hit another car as she couldn't brake her car.
And you may wonder by now, why didn't I take a bus?
EXACTLY.