Memories of Egypt
by
Amalia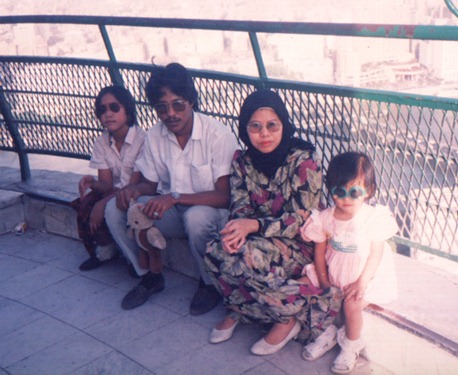 I've had little memories of my years in Egypt. Yes, I was born there. But I only lived there for 4 years until 1989. I managed to visit the country for a month in 1997, but sadly I didn't have that much things to remember. We were there during summer, making it harder to enjoy our travel as it was SOOOO hot!
So I'm planning to come back. I've been planning to come back for so long. The one city that I've been wanting to visit is definitely Luxor. I've been to Alexandria and Suez, but I've never been to any cities in southern part of Egypt. I want to see Abu Simbel toooo! (and all temples around Aswan!)
Wait for me, Egypt. I'll be back for the third time. I'll visit the New Egypt, insya Allah.